Hubei Huangyi Industry And Trade Co., Ltd.
Hubei Huangyi Industry And Trade Co., Ltd deals in all series of Cummins engines and parts, The Cummins engines and parts which we supply include ISF2.8-3.8, B3.3, 4B3.9, QSB4.5-6.7, 6B5.9, ISBe, 6CT8.3, 6L8.9, ISLe, M11, ISM11, QSM11, NT855, KT19, KT38 and KT50 models.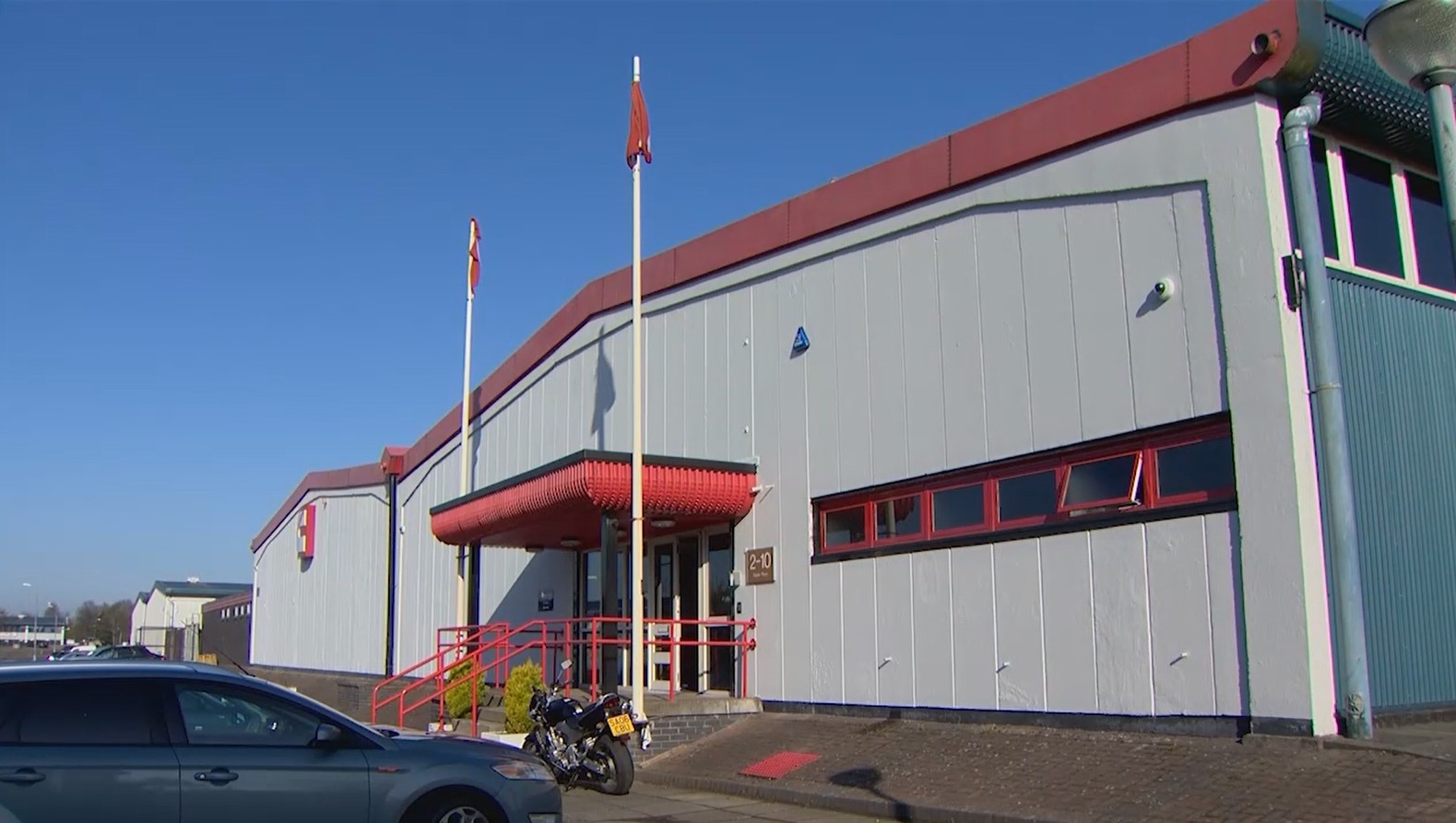 Hubei Huangyi Industry And Trade Co., Ltd was founded in 2005, which located in China Second Largest Automobile manufacturing base.
Details
Since 2008, the world-famous large excavator companies have successively launched the latest medium and large excavators, all of which are electronic injection engines.It claims to be efficient, environmentally friendly and reliable in quality.However, after the introduction of excavators equipped with electronic injection engines in the Chinese second-hand excavator market, the intuitive feeling of Chinese customers is that the fuel consumption of electronic injection excavators is widely high, and the Ministry of Environmental Protection does not know about it.The most important thing is the electronic injection engine, which requires high diesel quality. The quality of diesel used on domestic construction sites does not meet the standard, which constitutes a high failure rate of electronic injection excavators.

Engine oil, that is, engine lubricating oil, can play the role of lubricating and reducing wear, auxiliary cooling and cooling, sealing and preventing leakage, rust and corrosion prevention, shock absorption and buffering.Known as the "blood" of cars.Timely replacement of engine oil is often overlooked.Some novices will also have a lot of questions: What does the oil label and viscosity mean?What is the difference between oil brands?

1209-2020

Car owners in repair shops often say such a sentence, "I think the car is always underpowered. What is the reason?" At this time, the car owner has a big head and the repairman has a bigger head.There are many reasons for the lack of engine power, but which one is not sure?First of all, you must know that in order for the engine to achieve complete dynamics, the following conditions must be met.